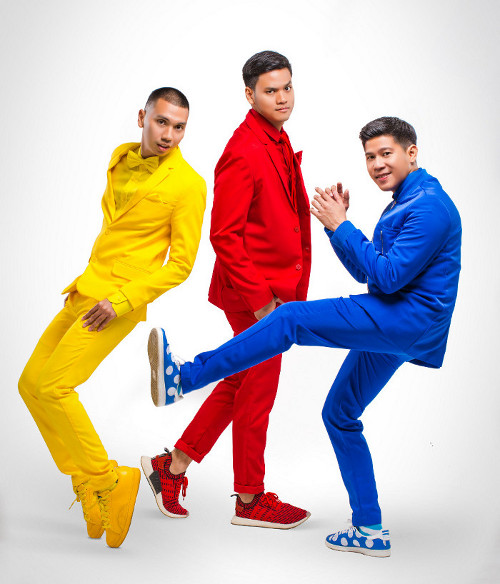 Sebagai tempat hangout baru di kawasan Selatan Jakarta, De Entrance Arkadia perlu melakukan kampanye komunikasi dan pemasaran yang mampu memikat pengunjung. Oleh karena itu, De Entrance Arkadia memanfaatkan momentum Tahun Baru kali ini untuk kampanye komunikasinya.
De Entrance Arkadia akan menggelar event bertajuk "Seize the Day" bersama grup musik RAN dan Barasuara pada Minggu, 30 Desember 2018 mendatang. Dengan harga tiket Rp 50.000, pengunjung akan mendapatkan voucher dine in senilai Rp 50.000 sekaligus suguhan menarik dari RAN dan Barasuara.
Diungkapkan Chairani Meiviera, Senior Marketing Manager PT Loka Mampang Indah Realty, "Tema Seize the Day diangkat karena kami ingin memicu semangat para pengunjung yang hadir untuk menyambut tahun baru 2019, dan memberikan memori baik dan menyenangkan di hari-hari menjelang tutup tahun 2018."
Lebih lanjut ia menjelaskan, konsep acara dikemas secara fun, cozy, dan dapat dinikmati semua kalangan. "Kami ingin para pengunjung tidak hanya terkesan dengan konser Seize the Day itu, tetapi juga terkesan dan teringat dengan De Entrance. Dengan demikian, mereka akan kembali lagi untuk hangout bersama teman-teman atau berkumpul bersama keluarga di De Entrance," harapnya.
Selain itu, De Entrance Arkadia juga menawarkan berbagai promosi bagi para pegunjung, seperti hadirnya kartu membership, yakni De Card membership yang akan memberikan rewards menarik bagi pengunjung setia yang beruntung. Ada juga aktivasi di media sosial dengan tema "Magical Holiday Stories". Pada kesempatan itu, De Entrance Arkadia mengajak masyarakat untuk membagikan momen atau kebiasaan dalam menyambut tahun baru di Instagram.