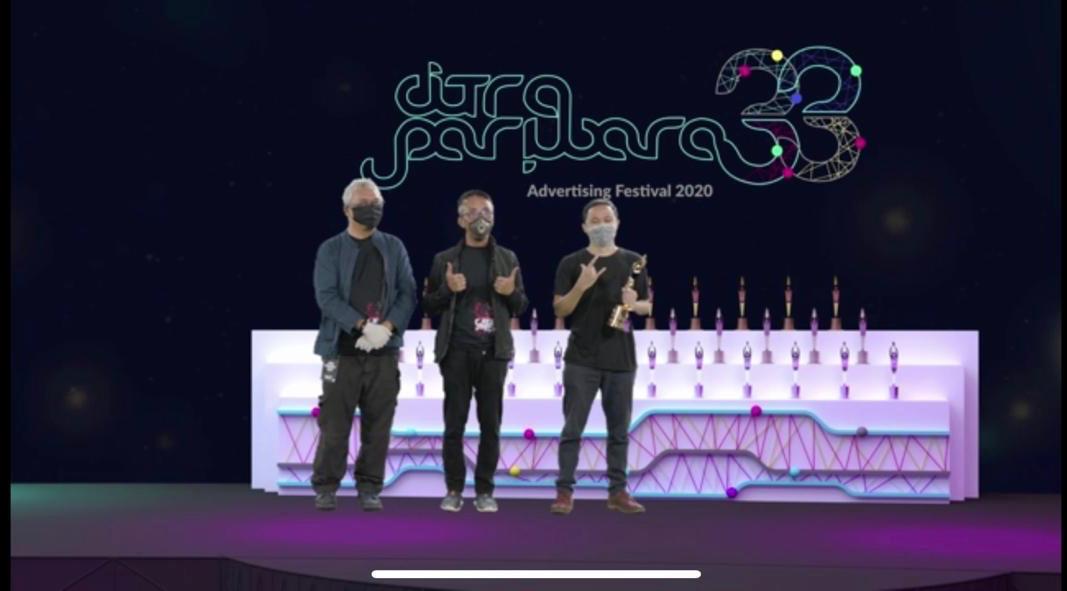 SAC Indonesia meraih predikat Digital Agency of The Year di Citra Pariwara 2020, ajang penghargaan kreatif iklan yang diselenggarakan oleh Persatuan Perusahaan Periklanan Indonesia (P3I) DKI Jaya. Citra Pariwara 2020 memasuki tahun ke-33 dan diadakan secara virtual dengan mengusung tema "Creativity Prevails."
COO SAC Rayandityo Muktiaki menyampaikan, beberapa kampanye komunikasi yang dibuat sebagai usaha menghadapi masalah dampak pandemi mendapat pengakuan publik dan diganjar penghargaan.
"Dengan memadukan kapabilitas di bidang olah data, analisa riset, hingga inovasi teknologi, dan tentu samudera kreativitas, kami berusaha memberikan pemahaman integratif bagi klien tapi dengan strategi tepat guna bagi klien-klien kami," jelas Rayan dalam rilis yang diterima redaksi, Selasa (29/12) di Jakarta.
SAC adalah bagian dari keluarga besar GDP Venture – ekosistem industri digital terbesar di Indonesia. SAC memposisikan sebagai konsultan marketing yang berbasis science, art dan communications.
SAC sebelumnya terdiri dari tiga entitas bisnis, yakni SemutApi Colony yang bergerak di bidang Integrated Marketing, Klix Digital sebagai digital marketing agency, dan KayuApi Digital Reputation sebagai konsultan Digital Public Relations. Ketiganya bergabung pada Oktober 2018 dan bertransformasi menjadi satu pintu layanan dengan nama SAC. ()