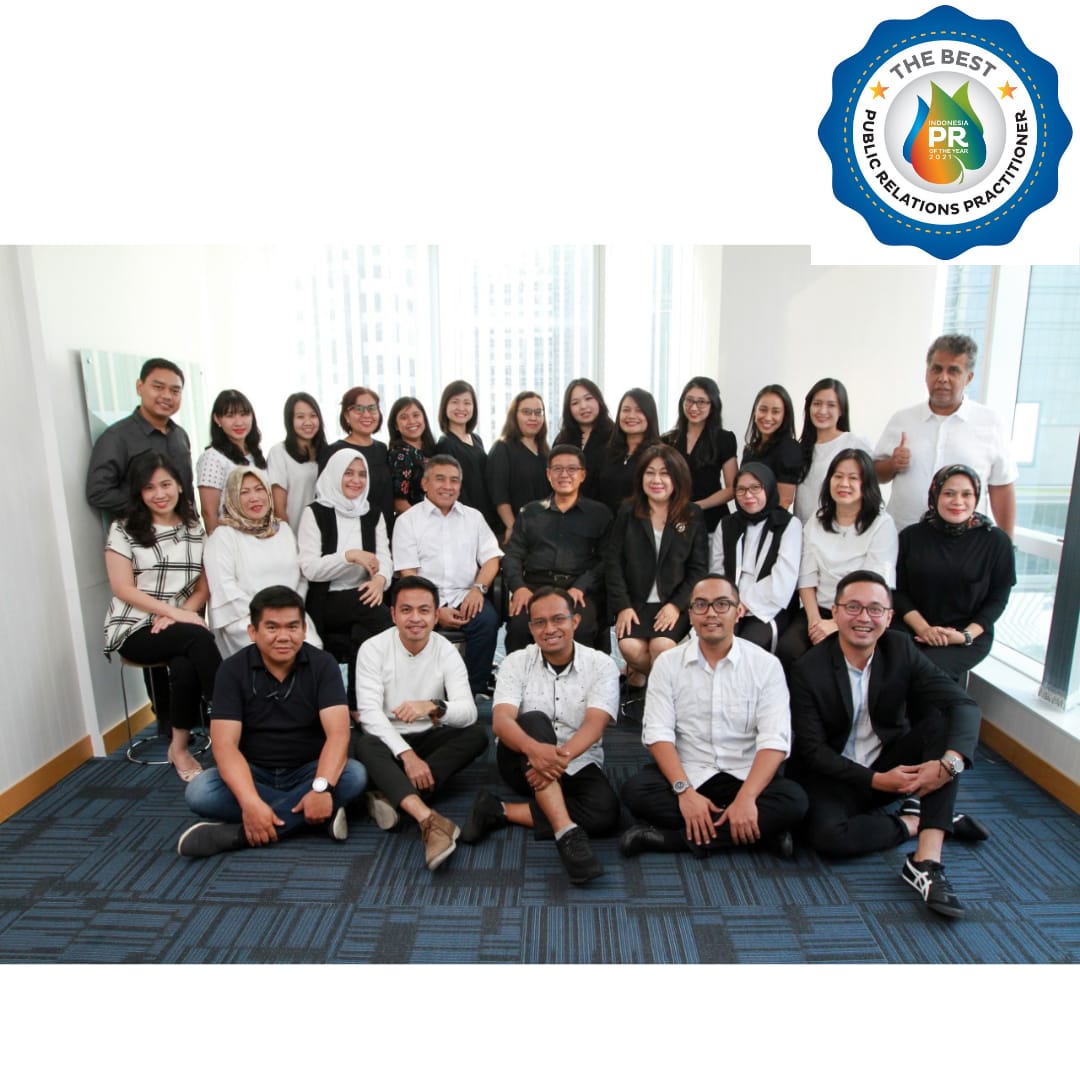 Tahun ini, kali keempat Tim Corporate Communications Indofood dipilih awak media sebagai The Best Corporate Communications untuk kategori barang konsumsi. Perihal pencapaian relasi Indofood dengan media yang terjalin awet selama belasan warsa, Natalia Christy Tidajoh dari Binus University sempat melakukan penelitian khusus mengenai kegiatan media relations Indofood.
Berdasarkan penelitian yang dilakukan melalui metode wawancara dan observasi data, Christy menyimpulkan, praktik kegiatan medrel yang dilakukan Indofood berjalan dengan efektif karena tim komunikasi melakukan beberapa praktik sealur teori Frank Jefkins sebagai berikut.
Pertama, serving the media; cepat menanggapi informasi yang dibutuhkan terkait Indofood, serta bersedia meluangkan waktu untuk melayani kepentingan media. Kedua, establishing a reputation for reliability; ketika krisis, manajemen Indofood sudah menyiapkan statemen serta materi Q&A untuk mengantisipasi pertanyaan media.
Ketiga, supplying good copy; news release disebarkan kepada berbagai media –cetak, elektronik, maupun online, disesuaikan dengan "selera" masing-masing media. Keempat, cooperation in providing; manajemen sudah menyiapkan statement/penyataan khusus yang akan diberikan kepada media yang sudah mendapat persetujuan atasan.
Kelima, providing verification facilities; memfasilitasi wartawan yang akan menghadiri kegiatan medrel dengan tempat dan fasilitas representatif. Keenam, building personal relationship. Indofood punya cara khusus dalam membangun hubungan dengan media, yaitu mengadakan kegiatan rutin sepert cooking class with journalist dan buka puasa bersama, serta media gathering untuk mempererat silaturahmi.
Model relationship Indofood dengan media adalah hubungan persahabatan, yaitu saling mempercayai dan saling membantu yang menciptakan hubungan informal tanpa mengurangi profesionalis kedua belah pihak.
Divisi CorComm Indofood menaungi peneliti departemen yang memiliki tanggung jawab berbeda. Masing-masing adalah Corporate Public Relations Department, Corporate Social Responsibility Department, Corporate Sustainability Department, dan Corporate Communications Services Department.
"Kegiatan kami tidak hanya mengelola semua komunikasi internal dan ekternal saja, tetapi juga melakukan fungsi dan peran dalam kegiatan public affairs, issue and crisis management handling, corporate identity and Corporate brand guardian; mengimplementasikan tanggung jawab sosial perusahaan juga mewujudkan kegiatan keberlanjutan perusahaan," papar Stefanus Indrayana, Head of Corporate Communications Division Indofood sebelumnya.