MIX.co.id - Berkecimpung selama 30 lebih di industri telekomunikasi, inilah yang dilakoni Dian Siswarini, President Director & CEO PT XL Axiata Tbk. Dia adalah satu-satunya wanita yang menduduki posisi itu.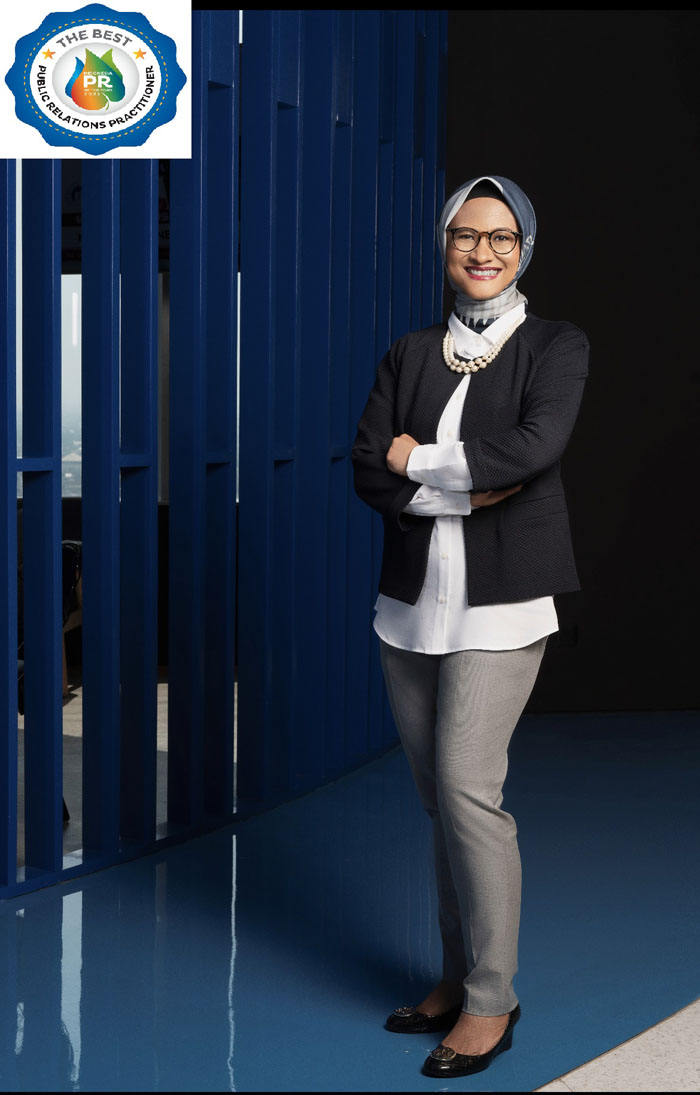 Perjalanan karir Dian diawali di Citra San Makmur (CSM), tempat pertama bekerja setelah lulus dari Teknik Elektro di Institut Teknologi Bandung (ITB) tahun 1991. Di CSM ia menjabat supervisor di bidang engineering. Kemudian, bergabung dengan PT Satelindo tahun 1994, menjabat sebagai supervisor.
Tahun 1996 Dian berlabuh di XL yang waktu itu berada di naungan PT Excelcom. Sejak itulah Dian fokus pada bidang telko hingga sekarang. Kerja keras dan passion akhirnya mengantarkan Dian ke posisi Vice President Network pada 2005, menjabat Direktur Digital Services Officer di Department Content and New Business (2013). Tahun 2014, dia dipercaya sebagai Group Chief of Marketing and Operation Officer PT Axiata. Kariernya terus menanjak hingga ke posisi jabatan puncak seperti yang diembannya sekarang.
Tahun ini Dian didapuk menjadi "Co-Chair of W20 Indonesia 2022" dan "PR Practitioner Lifetime Achievement (Journalist Choice)" dari Majalah MIX MarComm.