MIX.co.id - "Image Dynamics is the Preferred Public Relations/PR Agency in Jakarta-Indonesia. Media relations is our strength. Get an impact with your story!"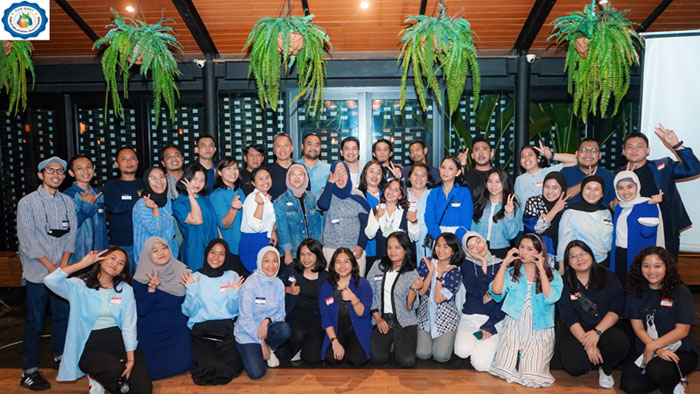 Janji Image Dynamics ini sepertinya tidak berlebihan. Buktinya, para jurnalis memilihnya di antara berbagai agency PR yang sering berhubungan dengan mereka. Agency ini memang memiliki hubungan erat dengan semua media, baik media nasional maupun lokal. Maka tidak mengherankan kalau mereka berani menjanjikan hasil liputan dan publisitas sesuai keinginan klien secara konsisten.
Klien Image Dynamics juga tidak main-main. Sejumlah merek besar seperti Google Indonesia, Grab Indonesia, Tokopedia, Honda, Coca-Cola Indonesia, Nestle Indonesia, Djarum Foundation adalah klien yang bersedia menjalin kerjasama dalam jangka panjang. Beberapa tercatat dalam rentang belasan tahun.
Dalam melayani klien, agency ini memiliki empat values yang selalu menjadi panduan dan harus dijunjung tinggi oleh seluruh tim agar memberikan kinerja maksimal. Values tersebut adalah passionate, respectful, practical dan proactive. Perusahaan percaya bahwa bisnis PR adalah tentang people dan trust. (bin)