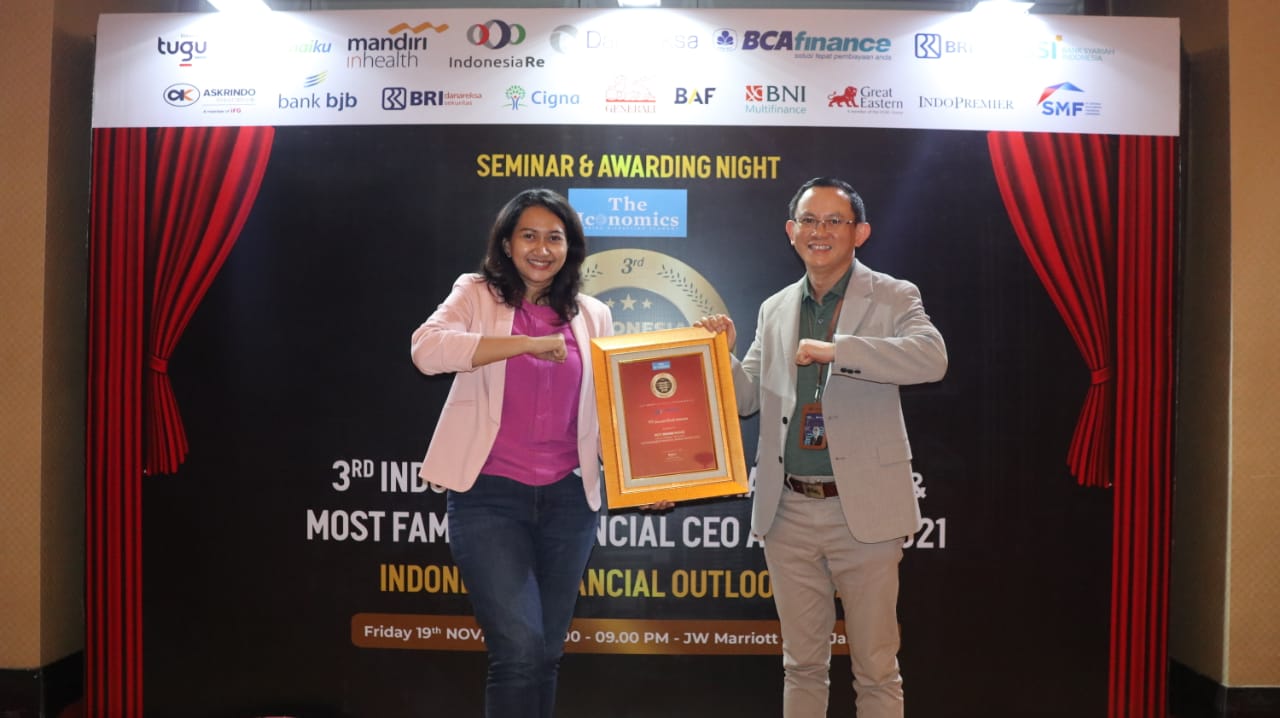 MIX.co.id - Tahun ini, salah satu anggota Holding Perasuransian dan Penjaminan Indonesia Financial Group (IFG),  PT Asuransi Kredit Indonesia (Askrindo), kembali menyabet penghargaan The Best Brand Image in General Insurance Category, Milennial's Choice,  dari The Iconomics.
Direktur Teknik PT Askrindo Vincentius Wilianto menuturkan bahwa tantangan di industri asuransi, terutama memasuki era digitalisasi, telah memacu persaingan dan kreativitas perusahaan asuransi di tengah pandemi.
Dengan diraihnya penghargaan The Best Brand Image ini, ia berharap dapat menjadi motor penggerak semangat bagi Askrindo. "Askrindo sangat berterima kasih atas apresiasi ini. Tentunya penghargaan ini menjadi penggerak kita semua untuk terus bersaing dengan sehat memasuki industri digital, termasuk senantiasa terus mendukung perekonomian bangsa," urai  Vincent  dalam siaran pers yang diterima MIX hari ini (23/11).
Lebih jauh ia menuturkan, penghargaan ini tentunya tidak lepas dari dukung seluruh stakeholder serta nasabah setia yang menggunakan jasa Askrindo. "Kami akan mempertahankan apa yang telah banyak didapatkan serta meningkatkan kinerja perusahaan dengan melakukan pengembangan inovasi produk yang disesuaikan dengan kebutuhan masyarakat," tutupnya.