MIX.co.id - Tahun ini, Dentsu Indonesia berhasil meraih penghargaan 'Best Companies to Work for in Asia 2022' atau perusahaan terbaik untuk bekerja di Indonesia, versi HR Asia oleh Business Media International.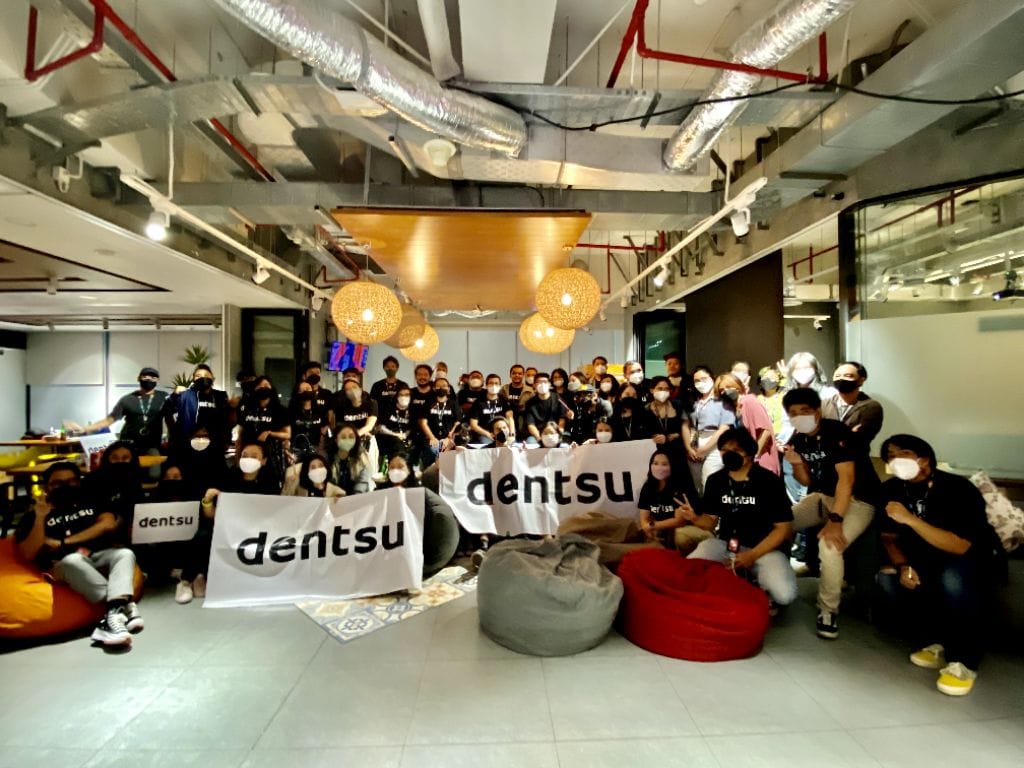 Penghargaan yang diraih dentsu Indonesia itu setelah melalui proses seleksi dengan melakukan survei kepada sejumlah karyawan dan beberapa langkah lainnya. Aspek penilaian meliputi tiga pilar, yakni Core atau inti utama perusahaan seperti manajemen, struktur, dan kebijakan; Self atau pengalaman dan perasaan karyawan terhadap perusahaan; dan Group atau sistem kerja tim yang dirasakan karyawan.
Melalui proses tersebut, Dentsu Indonesia berhasil memperoleh nilai 4,29 dari rata-rata 3,55 untuk pilar Core, 4,32 dari rata-rata 3,69 untuk pilar Self, dan 4,43 untuk pilar Group dari rata-rata 3,89.
Diungkapkan Theresia Marenna, Head of Human Resources dentsu Indonesia, penghargaan 'Best Companies to Work for in Asia 2022' bukan saja menjadi refleksi dari nilai-nilai yang dilaksanakan oleh dentsu Indonesia. Akan tetapi, juga komitmen Dentsu Indonesia dalam menjadikan karyawan sebagai aset perusahaan dan pengembangan diri masing-masing.
"Keahlian karyawan dan lingkungan kerja adalah hal vital yang menjadi konsentrasi utama perusahaan. Tentunya, perusahaan kami tidak akan menjadi yang terbaik tanpa sumber daya manusia (SDM) yang terlatih dan berdampak bagi pihak-pihak di sekitarnya," yakinnya.