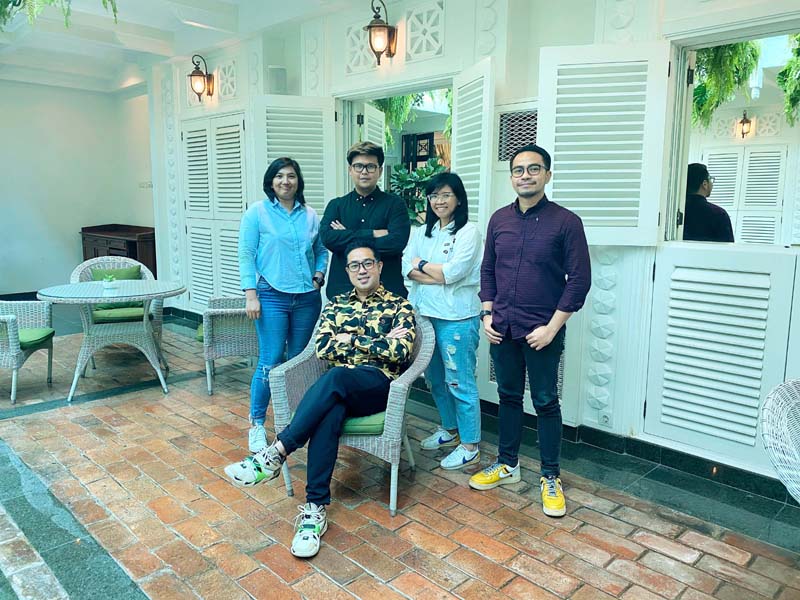 Inspiration, Innovation, dan Integrity adalah nilai (value) yang dijunjung tim Marcomm Smartfren. Dengan value tersebut, tak pelak jika program-program komunikasi Smartfren mencapai target.
Di tahun 2020 lalu misalnya, serangkaian kampanye edukasi brand di-create tim Marcomm, seperti kampanye "#Stay Safe Anti Was-Was", terkait dengan pandemi Covid-19. Kemudian, kampanye "Smartfren WOW Virtual Concert", platform untuk hub cocreation seperti wowkustik, wowpodcast dan wow virtual konser.
Tak ketinggalan, kampanye "#Nonstop Kreasiq: Kreasi Kamu Bikin Asik Semua", untuk menyebarkan kegembiraan dan semangat untuk terus membuka peluang dan berkarya positif.
Chief Brand Officer adalah posisi tertinggi dalam susunan tim Marcomm Smarfren, yang di bawahnya adalah VP of Integrated Marketing Communication; VP of Consumer Market Insight; VP of Design; dan VP of Brand. Di bawahnya lagi ada posisi atau bagian yang menangani digital, copy writer, PR, media tim, below the line (BTL), community development, videografer, hingga brand team.
Dukungan tim Marcomm yang solid dengan kompetensi yang mumpuni dari masing-masing bagian menjadikan program komunikasi korporat, baik kampanye, event BTL, maupun program lainnya mampu meraih result sesuai target.
Kendati pandemi Covid-19 yang menuntut koordinasi tim dilakukan secara daring, namun itu semua bukan halangan. Koordinasi dalam tim dapat berjalan dengan baik.
Pada kampanye #SmartfrenWOW misalnya, menghasilkan 9,127,189 engagement, 52,245,727reach, dan 2,162,520,995 impressions.
Tim Marcomm Smartfren meraih poin 299 dalam ajang Marcomm & Corcomm Dream Team 2021 pada kategori Solid Team.
Tim Marcomm Smartfren:
Roberto Saputra, Chief Brand Officer
Aldridge Christian Seubelan, Sr. Digital Brand & Marketing Communication Strategist
Riana Darmaranti, Head of Digital Marketing
Narendra Pryotama, Head of Brand Strategy
Lena Sabrina, Brand and Communication Strategist