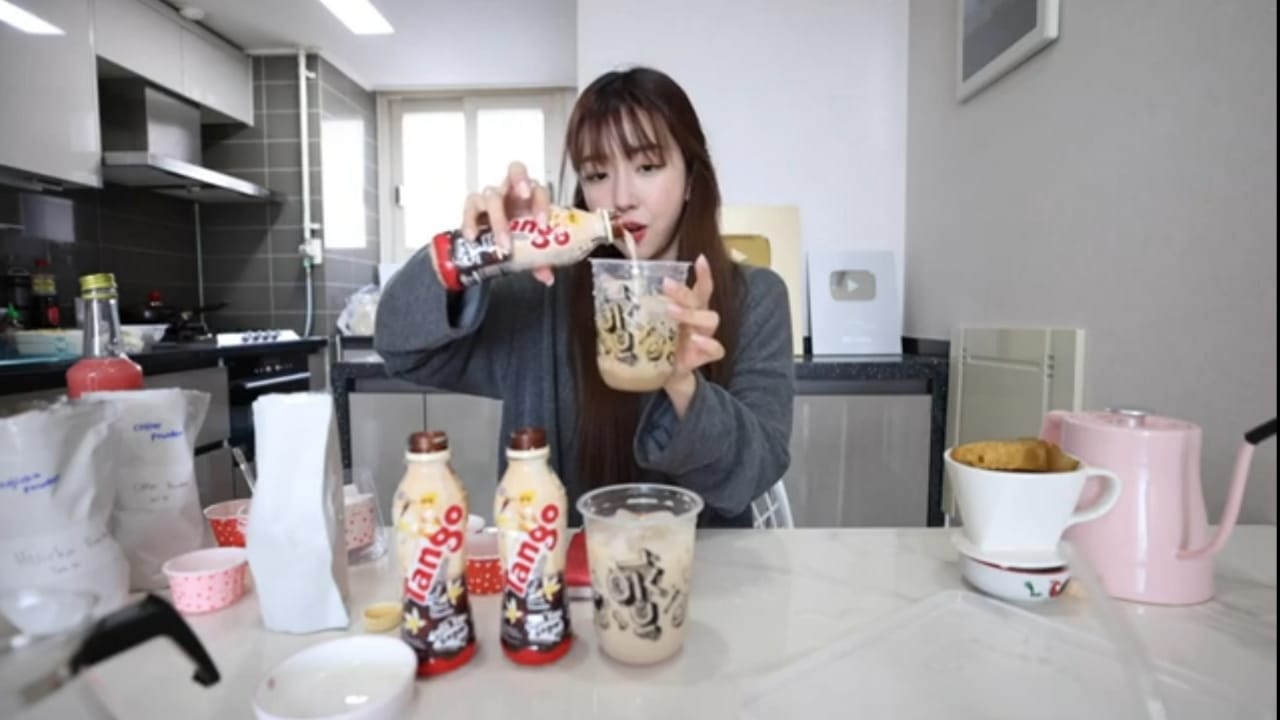 Tango Drink, salah satu produk susu dalam kemasan dari OT Group, mengkampanyekan gerakan "Sunnydays". Kampanye yang dirilis pada akhir Januari ini (21/1) menggandeng Kedai Kopi Kulo. Melalui kampanye ini, Tango Drink mengajak masyarakat, khususnya segmen milenial, agar tetap aktif dan bersikap positif meskipun sebagian besar aktivitas dilakukan di rumah.
Dalam rangkaian kampanye Sunnydays ini, Tango Drink meluncurkan tiga varian produk, yakni Kulo Teng-Go Rose Don Pedro Latte, Hojicha Don Pedro Latte, dan Soy Don Pedro Latte.
Dijelaskan Harianus Zebua, Head of Corporate and Marketing Communication OT Group, Tango Drink merupakan produk susu dalam kemasan botol pertama yang bekerja sama dengan Kedai Kopi Kulo. "Kesamaaan target konsumen antara Tango Drink dan Kedai Kopi Kulo memungkinkan kolaborasi kreatif ini dapat diwujudkan," ujarnya.
Sementara itu, menurut Rafii Saztura, Brand Manager KULO Group, selama hampir satu tahun, pandemi C-19 berdampak pada banyak sektor, termasuk retail makanan dan minuman. "Kami sangat mengapresiasi Tango Drink yang mau berkolaborasi dengan Kedai Kopi Kulo dalam kampanye 'Sunnydays'. Kampanye ini sejalan dengan kampanye kami 'Antimager'. Kedua kampanye ini bertujuan agar semua orang tidak malas-malasan selama pandemi, semua harus kreatif dan produktif," ujarnya.
Peluncuran Kampanye Sunnydays ditandai dengan acara Live Talking With Sunny Dahye, seorang youtuber dan beauty influencer yang disiarkan melalui akun Instagram resmi Tango Drink dan Kedai Kopi Kulo.
"Kulo Teng-Go dapat dinikmati di lebih dari 300 gerai Kedai Kopi Kulo di seluruh Indonesia, tersedia home delivery bekerja sama dengan layanan Gojek dan Grab. Ada paket promosi beli 2 dapat 3." pungkas Harianus.